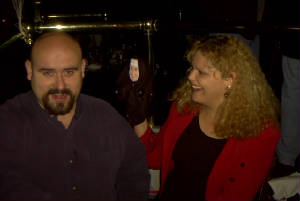 My wife and I at a party thrown by former DM Dan.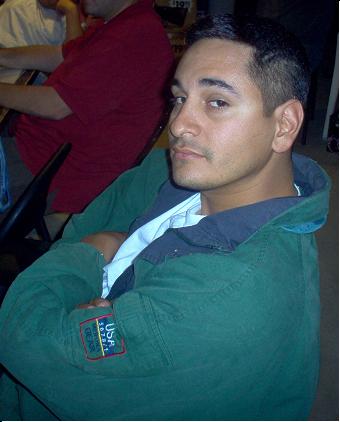 This is Tony, one of the old guard. Had a falling out with another player and left, sadly.

Nate demanded this picture be removed. Pllffft!!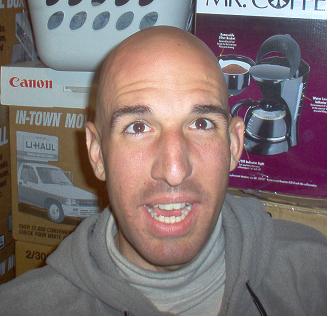 Nate. Another of the old guard, and resident computer wiz. Also brings the best snacks.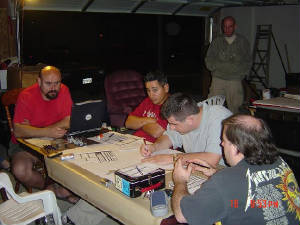 The old guard. Dave, Tony, Rich and Nate. Oh, and me.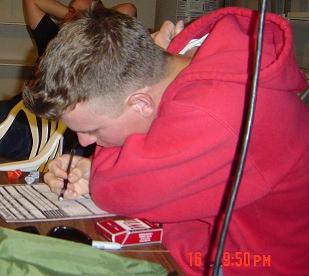 Blake, one of the new players. Alyssa tried to get a better shot, but he wouldn't cooperate.
John, woken from his nap. One of the new players.

Former DM Dan and his wife at the same party.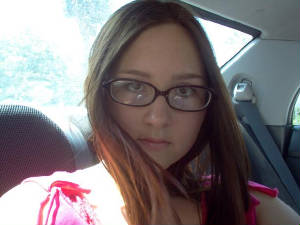 Tony's daughter, Alyssa. One of the new players, she no longer plays with us.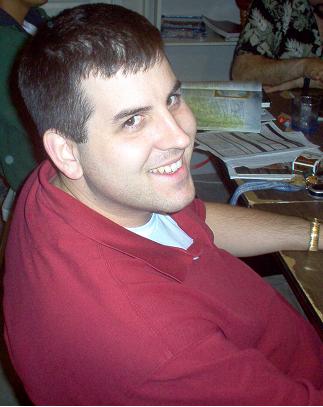 Rich Norris, another of the old guard.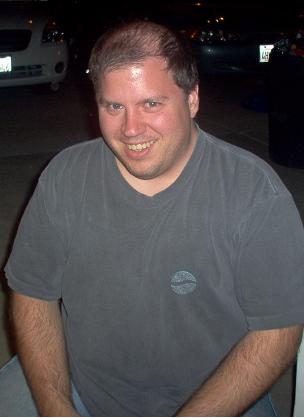 Dave. Of all the players here, he has been around the longest.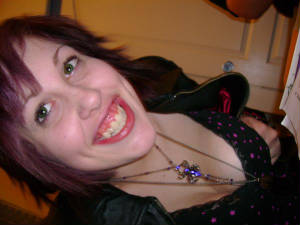 Brittany, one of our newer players who sadly left the group.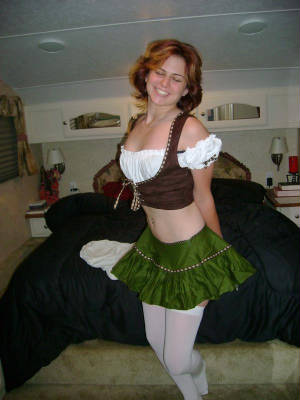 Jen, Blake's wife. She played with us before they were married. Wish she was here more often.